This new work of the Italian-French-German quartet
"Die Hochstapler"
(The Impostors)
is based on questions of language and communication. Refraining from any use of
notation, they use rules and strategies developed out of poetry, card games, alphabets
and other sources of inspiration to form a new grammar for the hochstaplerish discourse.
Four independent voices, free to suggest, pretend, agree, disagree or ignore at any time
of the game, collectively build up a rhetoric full of hints and references, playful and ever
changing. This new project was first presented at Festival Météo/Mulhouse 2014.
Die Hochstapler in Mulhouse, May 2014:
cherrygame
3 chairs
san francisco blues (fragments)
Die Hochstapler in Mulhouse, Festival Météo 2014 © Pierre Chinellato
Next to their remarkable instrumental competence, the four members of "Die Hochstapler"
are also incredible card players. On their long tours they like to indulge in various central
European card games, which they practice in order to improve their reaction and strategy
skills. They even developed a game on their own called
"Hochstaplerei"
, which they pre-
sented at the Umlaut Festival Berlin 2014.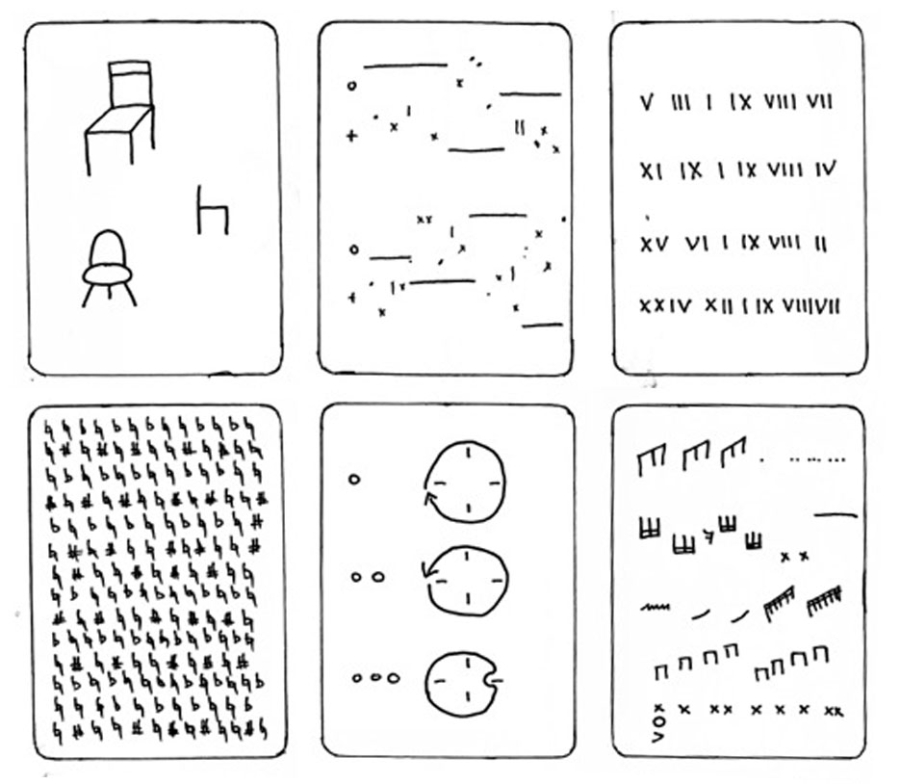 Playing cards for "Hochstaplerei" © Die Hochstapler
The Braxtornette Project
Die Hochstapler's previous project
"The Braxtornette Project"
, a work on the musics
and philosophies of both Anthony Braxton and Ornette Coleman, has been performed at
various festivals and venues in Europe between 2011 and 2014. A recording in four parts
has been released as a double CD on
Umlaut Records
to much critical acclaim.
Die Hochstapler - "The Braxtornette Project" (2CD, Umlaut Records 2013)
"sensationell gut gelungen"

Curt Cusine, skug

"Excellent projet, vivement conseillé."

Julien Héraud, Improv-Sphere

"excellent album"

Franpi Barriaux, Citizen Jazz

"Anyone with more than a passing interest in either composer, or simply interested in the
current European jazz scene, should snatch this baby up."

Brian Olewneck, Just Outside

"Allt sprudlar som glad kolsyra."

Leif Carlsson, Lira


excerpt from live recording at sowieso, berlin, march 2013